Logitech MK235 combo, US Layout Grey, Wireless Mouse & Keyboard , 920-007931
Logitech MK235 combo, US Layout Grey, Wireless Mouse & Keyboard , 920-007931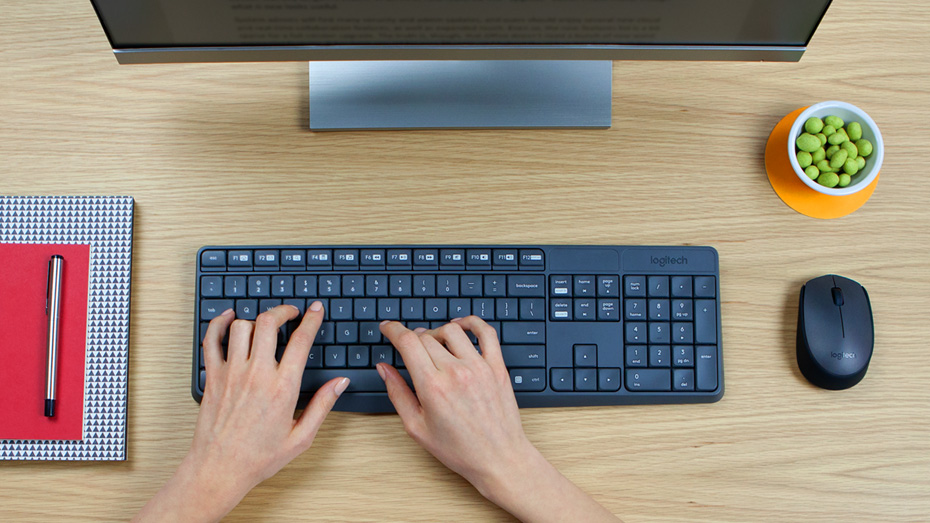 FAMILIAR KEYBOARD LAYOUT
No learning curve involved. You will enjoy the comfort and simplicity of a traditional full-size keyboard layout from day one.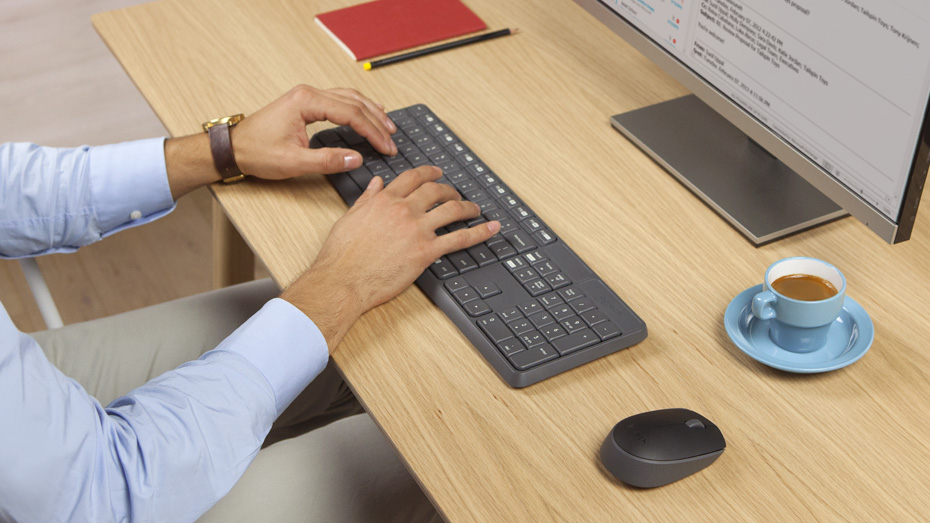 LONG BATTERY LIFE
Type as long as three years between battery changes and use your mouse for up to a year before replacing the battery.

The three year battery life prediction is based on approximately two million keystrokes per year in an office environment. Like all batteries, your experience may vary based on the use and computing conditions.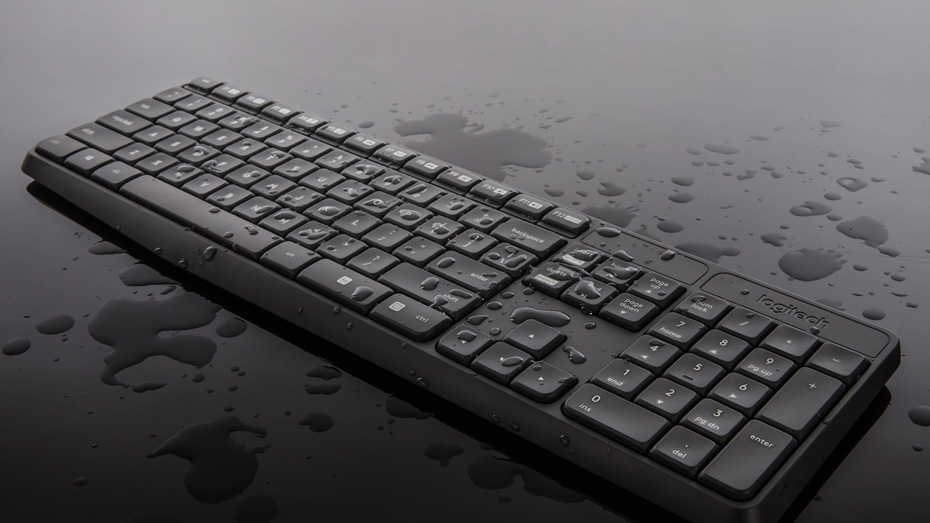 BUILT TO LAST
Durable construction with sturdy tilt legs and spill-resistant design. Anti-fading treatment on each key so you never worry about losing the letters from your keys.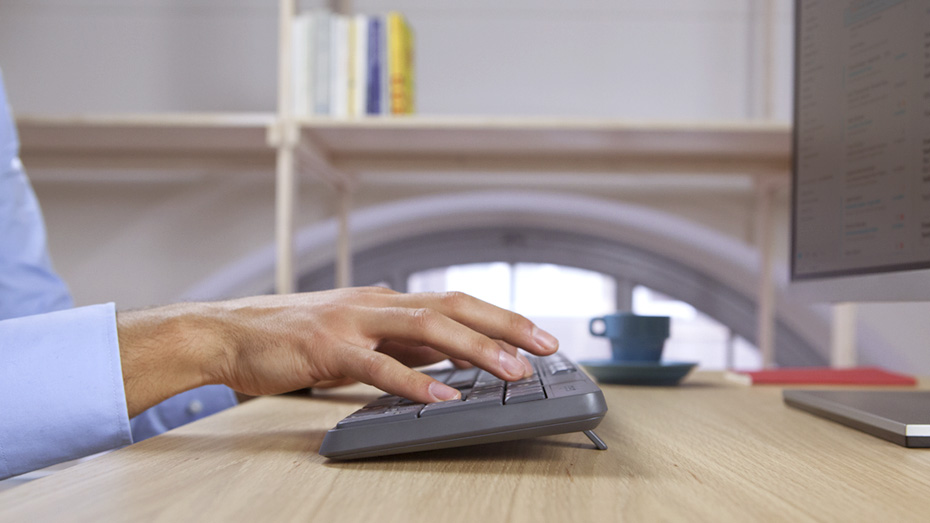 RELIABLE WIRELESS
Simply plug the tiny USB receiver and enjoy a strong connection with no lag time. Your wireless keyboard and mouse will still be connected up to 10 meters (33 ft) away.

While environmental conditions may cause the wireless range to vary slightly, you will always have the connection you need.
DIMENSIONS
Weight: 475 g with 2x AAA battery
Weight: 425 g without battery
Keyboard
Low-profile keys
Adjustable keyboard height

Battery: 2 x AAA
Battery Life (not rechargeable): 36 months
Special Keys: 15 function keys accessible through "fn" key
TECHNICAL SPECIFICATIONS
Connection Type: Logitech non-unifying protocol (2.4 GHz) with Nano USB receiver
Wireless Range: 10 meters
Software Support: Logitech SetPoint
Mouse
Connect/Power: On/Off power button
Sensor technology: Advanced optical tracking
Battery: 1 x AA
Battery Life (not rechargeable): 12 months
Customer Reviews
I recommend this product
Keyboard-Super. I bought my son, the score is the highest. Mechanical button fastening, convenient to print, illumination of different color and way. Used until one evening, time will show what's next. Thanks to seller and delivery service. The courier brought quickly, according to time as agreed, polite and intelligent. Thank you!
I recommend this product
Express delivery. I'm very satisfied with the product. All works fine and there is a vast number of backlit configurations. As a drawback, there is no individual configuration for keys both in terms of backlit and creation of macros whatsoever.
I recommend this product
The touch is good. For the price you can't ask much more
I recommend this product
Robust and high quality keyboard. It is worth quality/price. Interesting product.